DON'T MISS OUR NEXT PROJECT, STAY IN TOUCH..
As a top financial consultant and analysis organization, we host yearly conferences on investing, technology, and skill acquisition that draw thousands of listeners. Sign up for our newsletter to stay informed and don't miss our next conference.
Yearly Tech Internship opportunity for college graduates.
We Partnered in high school tech awareness project - 2018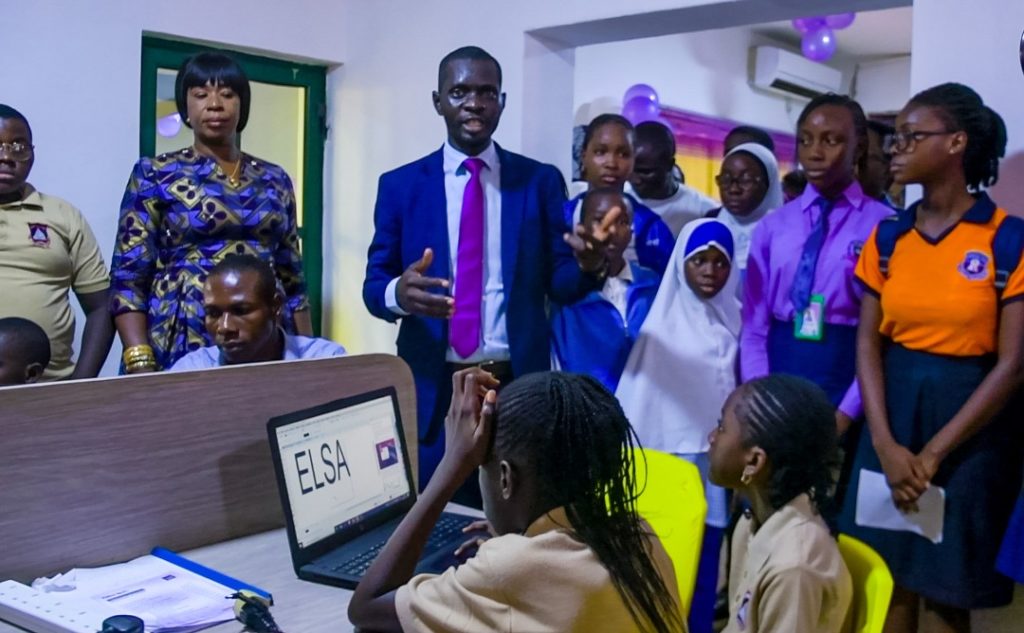 We support skills acquisition and empowerment for women in tech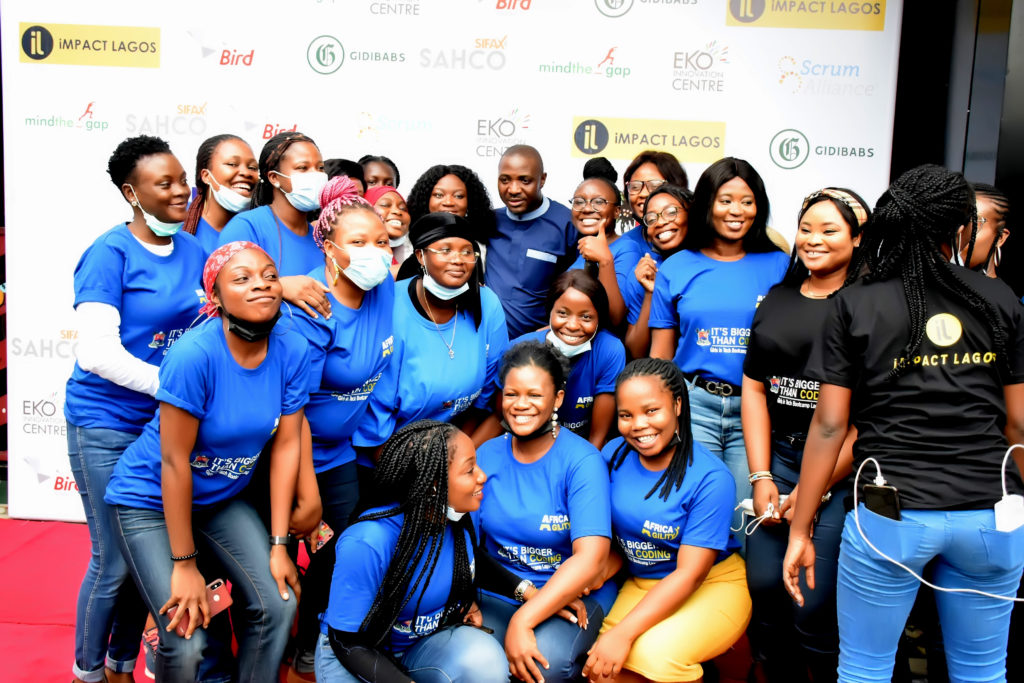 Don't miss our next conference